About Us
There is no greater honour.
We are proudly the Jewish War Veterans of Canada - former military personnel who have fought and continue to fight for the freedom of this country. We are evidence of the full participation of the Jewish people in Canada's military efforts.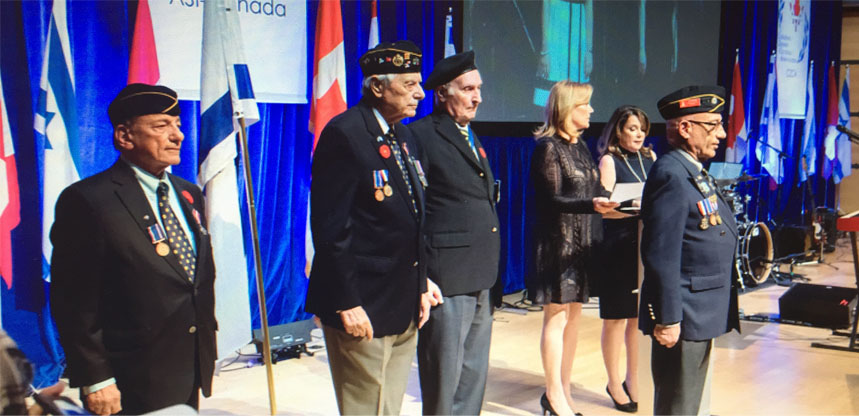 Our mission is one of remembrance. Many of our members have served over 40 years ago, carrying with them the stories of forgotten soldiers. We give a voice to those who can no longer do so. In everyting we do, we pay tribute and perpetual memorial to those who fought bravely for this country.
If you'd like to contribute or learn more about what we do and our history, please contact us directly.
More specifically, We exist to raise awareness of:
The contribution of Jewish Canadians to the military - past, present and future.
The contribution of Jewish Canadians to our nation's rich culture and history.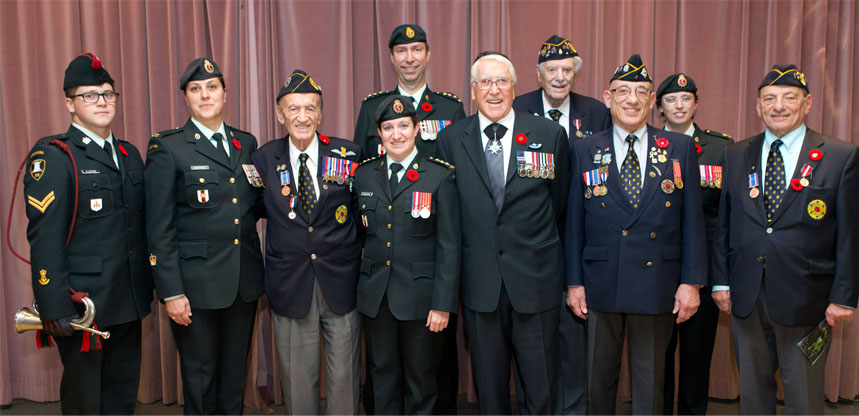 It is our hope that this website serves as an educational tool for all members of the community to understand how our contributions have helped shape Canada. We equally recognize the contributions made by all cultural groups.
Here, we tell our story. It begins by acknowledging that there is no greater honour than to serve.

02.19.2019
Rededication & Remembrance Day Event
Read More ->

01.24.2019
An Interview with Holocaust Survivor Martin Maxwell
Read More ->
LINK SECTION
Here is a description of Link Section